Specials
Clearview Accessories Next Gen Towing Mirror - released October 2020
It took four years for Clearview Accessories to bring the Next Gen Towing Mirror series to life - but it was worth the wait.
The Next Gen is a smaller mirror that slides right back in towards the vehicle when you're not towing, just like an OEM mirror. Slide it out to an impressive 180mm when you hook up your van or trailer, and fold it away neatly when you're done. The tech has been proven on the harshest terrain in the country from Cape York's Telegraph Track to the Gibb River Road so it's purpose built for Aussie conditions. Preorder yours today.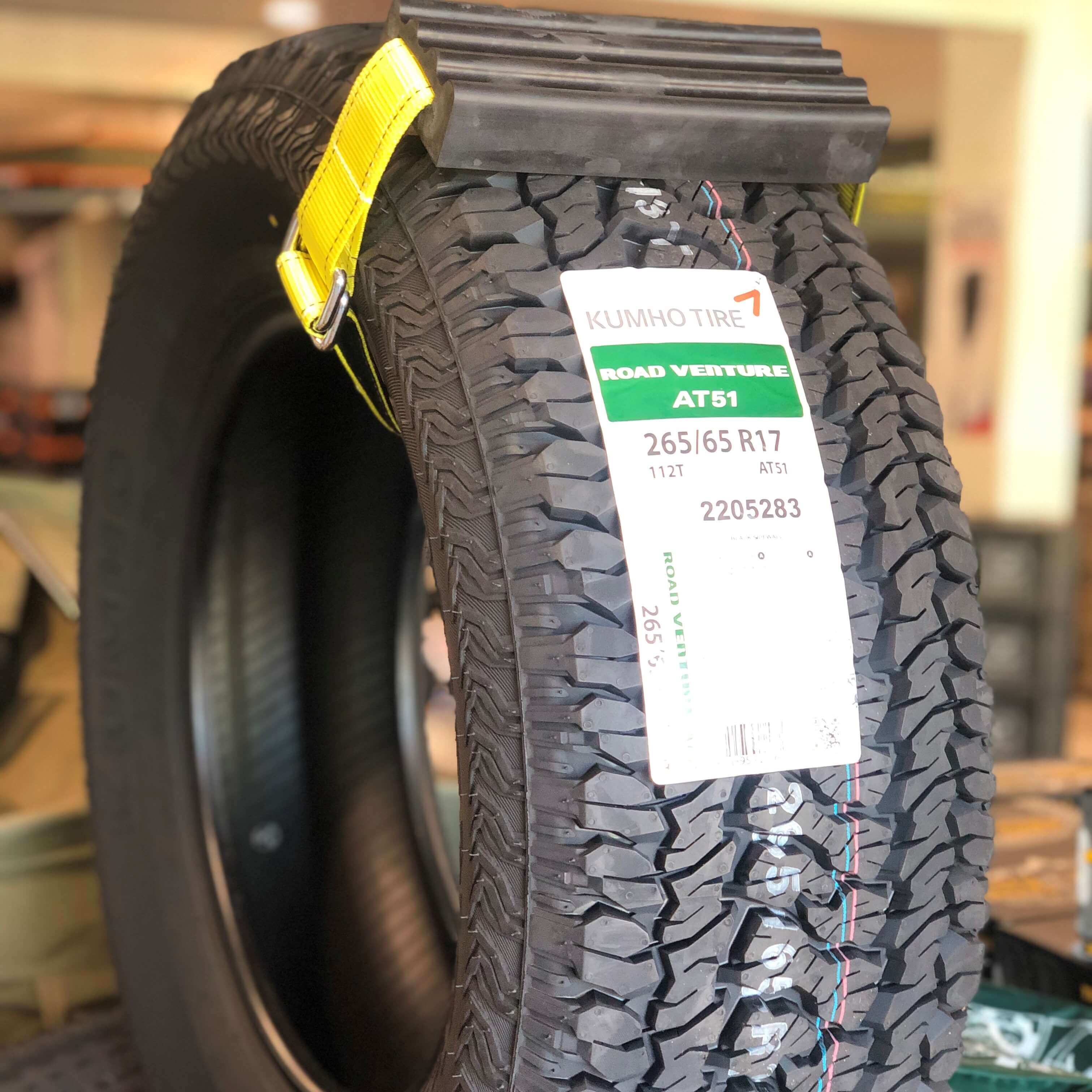 Get out of that rut with our AWESOME freebie.
Purchase 4 Kumho AT51 All Terrains tyres and receive a set of Gator TracGrabbers free. (While stocks last.)
PIAK Premium Winch Bar for Toyota Hilux, $1499 (RRP: $1899)
Multi-fold wing design is tapered for strength and optimal approach angle
All Bumpers are winch compatible and come with winch mountings
Split front panel ensures optimum engine airflow
PIAK Premium Winch Bar for Ford Ranger, $1499 (RRP: $1899)
Made from high strength low corrosion steel
Finished in hard wearing matte black powder coat
LED indicators and daytime running lights included
FOR A LIMITED TIME ONLY!
King wheels -- 4X4 steel wheels , black 16inch from $99 17 inch from $119
VRS winch 9500lb $699 limited stock