The great outdoors and road safety | Driving in remote locations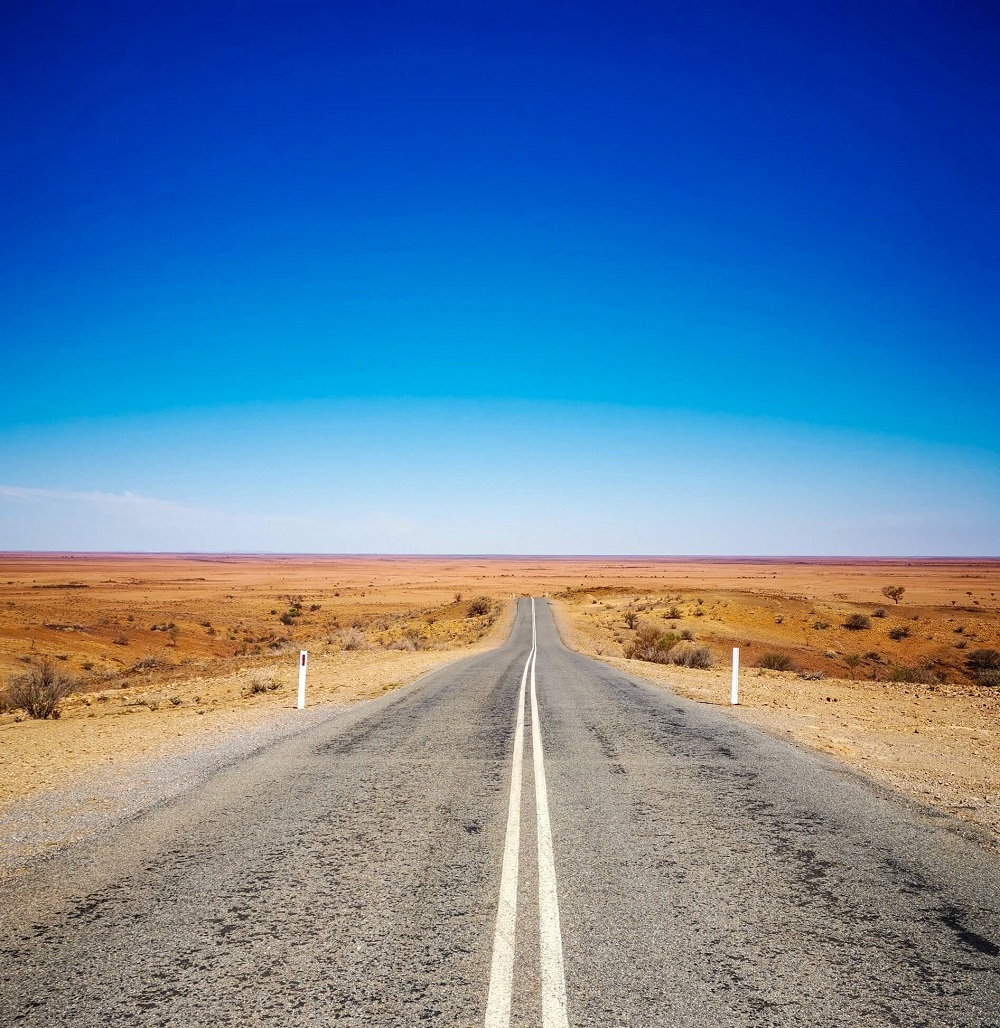 Road safety research indicates that there is a significantly higher risk of death or injury due to crashes on rural or remote roads. This can be because of unfamiliar driving conditions, driver inexperience, excessive speed for the road conditions, long travel distances and fatigue, extreme weather events, narrow and unsealed roads, inconsistent road surfaces, riskier overtaking. Add to that restricted communication networks and longer response times by emergency services in the event of a crash, and you start to see why the road crash fatality rate per population in rural areas is over three times that in major cities. Read on for ways to stay safe in remote locations.
Plan your journey for road safety
Map out your trip in detail, allowing adequate travel time to avoid the urge to exceed safe travel speeds. Plot it on a physical map, and take it with you. Research the road safety and traffic conditions via your state's Government's traffic and travel information website. Consult weather forecasts, pre-plan refuelling stops, book overnight accommodation - it might sound a little unspontaneous, but it's one of the most important things to do when heading anywhere. And when you have that itinerary locked and loaded, hand out a copy of it to colleagues and friends or family, complete with departure and arrival times and contact numbers.
Make sure your vehicle is tip-top
Check the safety and serviceability of the vehicle before departure, including inflation pressures of the tyres and the spare tyre. Ensure the vehicle has a jack and a wheel brace and practice wheel changing. Double-check your GPS and communication devices - a GME XRS Connect Outback radio pack (available at Goodspanner) can be the difference between an incredible adventure, and a dangerous one.
Make sure YOU'RE tip-top
Do not start a trip after a full working day - get a good night's rest, and head off in the morning. Road safety means starting early and avoiding driving at dusk or after dark, especially during the hours you would normally be asleep. Refrain from driving more than 10 hours in any 24 hour period, and stop for a 15-minute rest break every two hours. Take turns driving.
On the road
Observe speed limits and reduce speed to suit the road conditions, staying alert for animals, slow moving vehicles, oncoming vehicles and vehicles entering the road from farms or side roads. Avoid road shoulders and undue risks such as driving across flooded creeks. Know the limitations of the vehicle e.g. a 4WD cannot go everywhere; do not drive 2WD vehicles where safety signs recommend 4WD. Observe all safety signs e.g. "do not cross flooded creek". When travelling in very remote locations, take the following additional measures prior to departure. Let someone know if the itinerary changes, and in the event of an emergency, stay with the vehicle until help arrives. Vehicles are easier to find than people.